A fantastic start to christmas, saw Jamie Cooke in escape (chapeltown) as usual about 7 till 8 ish, then we moved to the waggon (also chapeltoown) guess who was there?
only Alex and Helders, pics taken actually after 12 so on crimbo day! (and yes i am very drunk lol)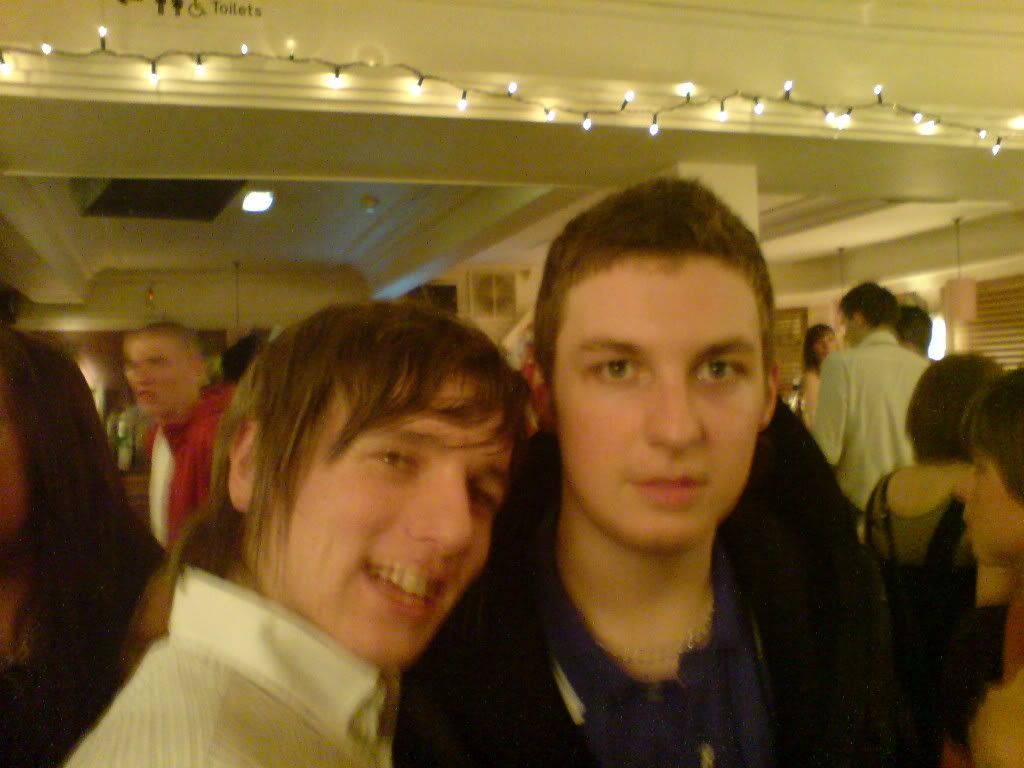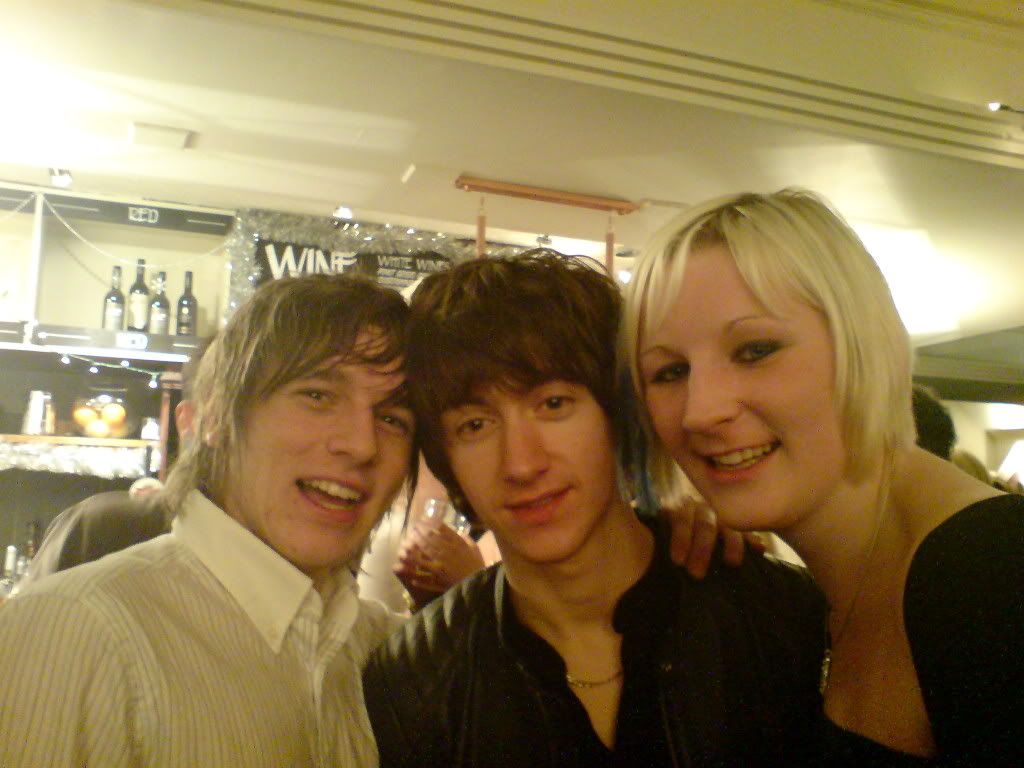 What a Crimbo day!!!